VIDEO SURVEILLANCE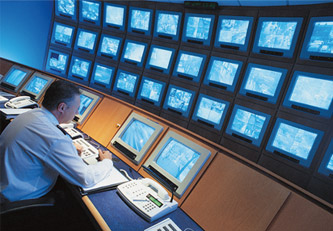 With surveillance, there is no substitute for experience on the job. All of the DPS surveillance guard have a minimum of 5 years field experience and have encountered a variety safety and security situations. This wide-ranging experience assists all guards when verifying an injured workers status, monitoring warehouse activity or confirming suspected criminal activities. Surveillance and paper trail documents are the strongest and the most commonly used evidence when presented in court.
Dominion protection services surveillance guards have been trained on how to use appropriate pre-texts to obtain important information prior to going into the field. This reduces times of inactivity and minimizes missed apprehension or documentation opportunities.
Dominion protection services can also provide counter surveillance, which protects our clients and their property against third party surveillance and unwanted publicity. Our on-call management has the resources to set up emergency site management measures with emergency control center initiation and optimization including cctv.
For more information regarding Surveillance, please contact: admin@dominionprotection.com